12/30/2021 | Posted in Mortgages and Real Estate by
SHARE
For the second straight year—and in the face of an ongoing pandemic—the Canadian real estate market has continued to defy gravity.
...
More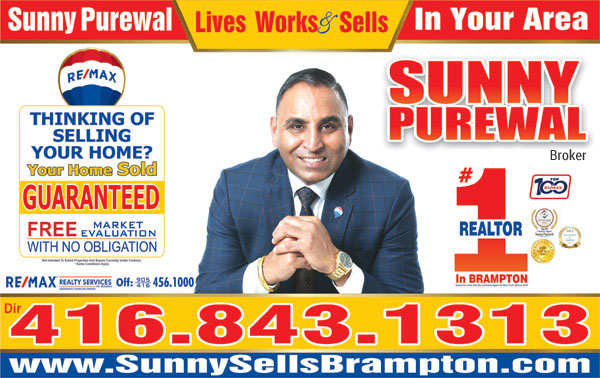 Thinking of buying or selling a property, or have a question regarding the real estate market? Fill out the form below and I'll get back to you promptly.