10/22/2019 | Posted in Canadian Housing Market by Sunny Purewal
SHARE
Teranet-National Bank index shows prices slightly increased both on a monthly and annual basis.
...
More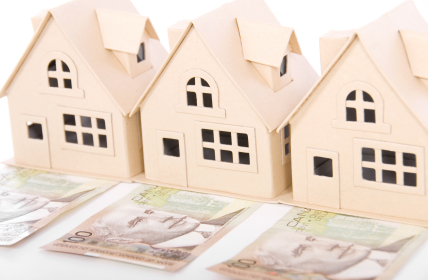 Thinking of buying or selling a property, or have a question regarding the real estate market? Fill out the form below and we'll get back to you promptly.