12/2/2021 | Posted in Canadian Housing Market Predictions by
SHARE
Residential real estate remains an investment winner amid anticipation of another year of heat for the nationwide housing market.
...
More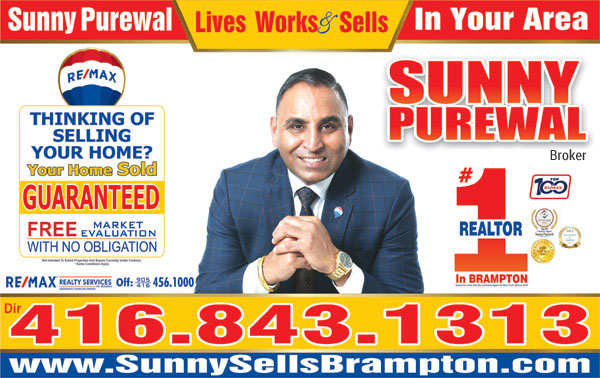 Thinking of buying or selling a property, or have a question regarding the real estate market? Fill out the form below and I'll get back to you promptly.