12/3/2019 | Posted in Canada Living by
SHARE
Contribution room accumulates beginning in the year in which a person turns 18
...
More
12/6/2018 | Posted in Financial Health by
SHARE
The TFSA contribution limit for 2019 is $6,000, up from $5,500 in 2018.
...
More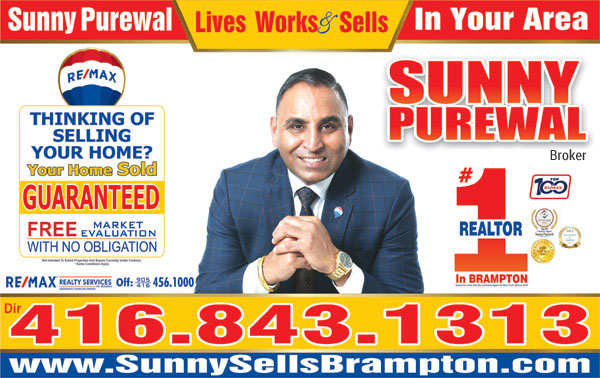 Thinking of buying or selling a property, or have a question regarding the real estate market? Fill out the form below and I'll get back to you promptly.