8/12/2022 | Posted in Ontario News by
SHARE
The Ontario government is planning to move forward with several tax credits for residents as it formally tabled its 2022-23 budget on Tuesday.
...
More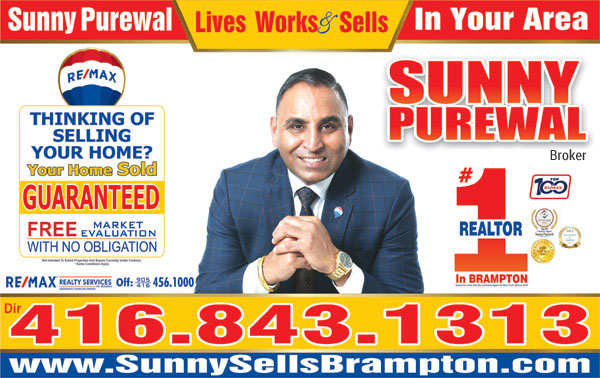 Thinking of buying or selling a property, or have a question regarding the real estate market? Fill out the form below and I'll get back to you promptly.