Thinking of Selling?

Dare To Compare!

Sunny Delivers Unmatched Services & Results




"Call Sunny to Save Money"

416-843-1313
Why Choose Sunny Purewal
"Sunny sells his listed homes faster and for more money then average realtors" MLS.net
"Sunny is confident that he can sell your home in a suitable time-frame and for more"
Your property will be expertly marketed and strategically priced. In that way, Sunny can achieve the highest possible value for you.
Numbers don't lie. It's a fact that Sunny sells his listed homes Faster and For More Money than the average agent. His efficient selling strategy, extensive marketing and superior client care are the force behind the numerous prestigious awards and consistent ranking in the top realtor elite.
Working with Sunny is the recipe for success, the absolute guarantee to a successful sale. If you are thinking of making a move, do not hesitate and Call Sunny to Save Money!
Home Staging
Sunny Purewal offers step-by-step complimentary home staging from Award Winning Staging team, who already did over 700+ homes for Sunny.
My clients are always amazed with the results and buyers are impressed with how well our homes show.
Most of the time buyers ask me if they can buy the staging furniture with the house.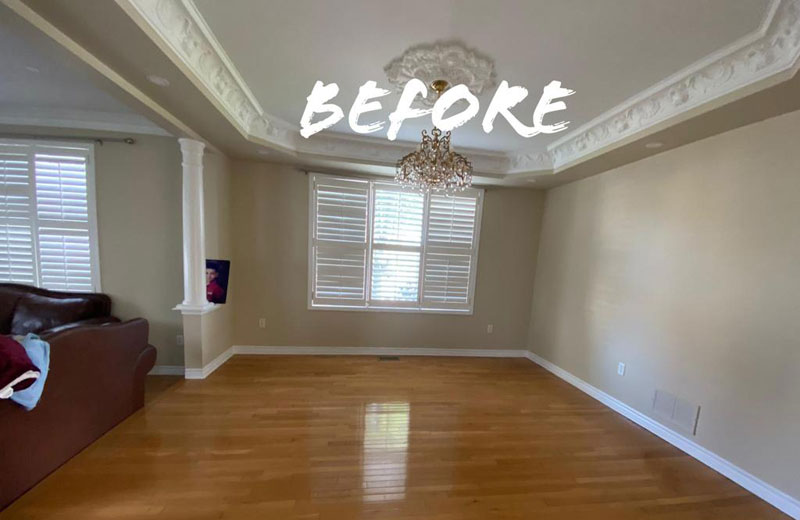 Professional Photography
In the competittive Real Estate industry, professional photography is very important. Sunny always uses professional award-winning media teams for videos and photography. Every detail is important, no corners are cut. Your listing deserves the best photography and video tours to stand out from the competition.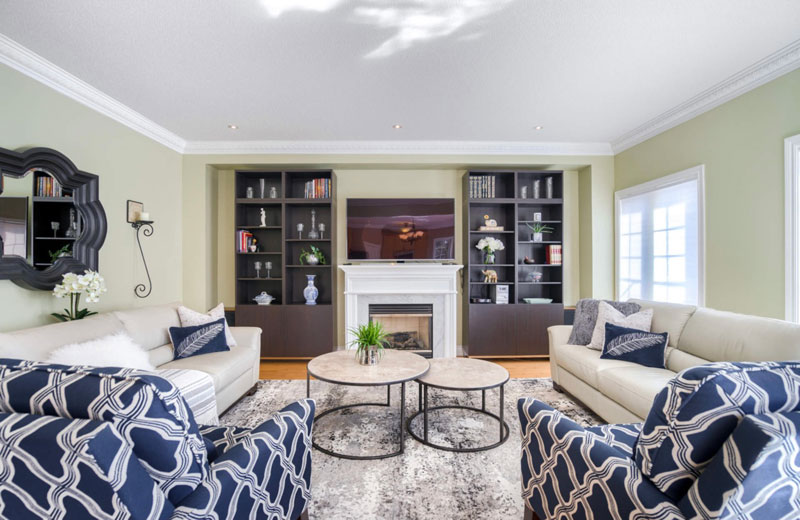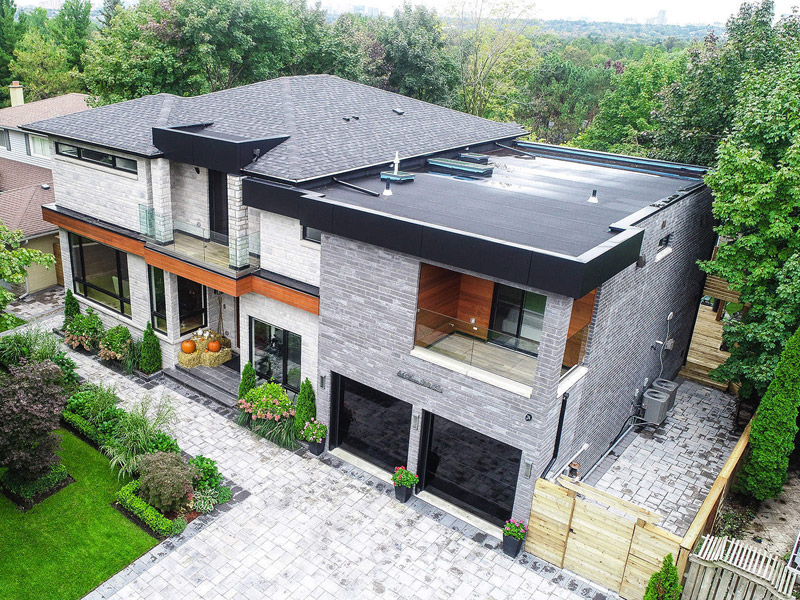 State-of-the-art HD & 4K Video Tour Virtual Open House
Sunny's team of professional videographers make videos with long-lasting impressions that "Result in more qualified and serious buyers".
Potential buyers can access a 24/7 virtual open house from the comfort of their own home.
Twilight Photography
There is something spectacular about a "beautiful home" showcased in the evening. Very few potential buyers get to fully appreciate this perspective "since most showings occur in daylight".
Social Media
Sunny uses efficient strategies to make sure your house is advertised on all social media platforms.
We use highest quality marketing strategies so that your property gets superior exposure to buyers looking for similar properties in the area.
Contact us for further info.
Raving Fans
Sunny had the privilege of helping 1000 + families with their real estate needs in Brampton, Peel Region and all around the Greater Toronto Area. Each client is as important as the next, each property, no matter how big or small, receives the royal treatment and the utmost attention that ultimatelly lead to succesful sales and happy clients. I value my clients' trust and I always try to better myself and offer the best in real estate.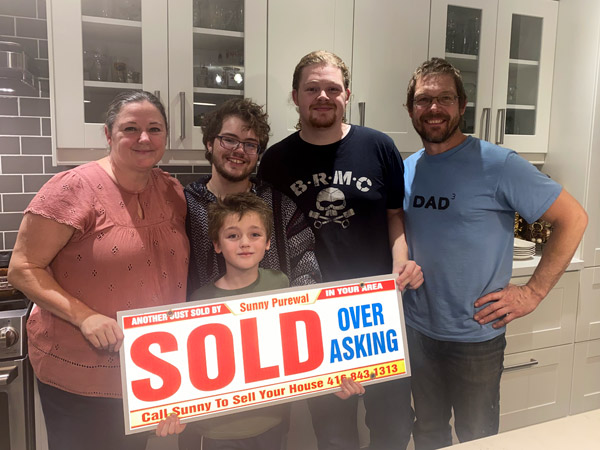 Giving Back to the Community
A significant part of Sunny's mission is to help the community and give back to multiple local charities, Brampton hospital, Sick Kids hospital and more.
VIP Access
Home buyers can get immediate access to "Coming Soon", "Exclusive" and "Pocket" properties, before they are made available to the public.