5/18/2020 | Posted in Toronto Real Estate by Sunny Purewal
SHARE
Toronto remains likely to see elevated housing demand and prices this summer despite the COVID-19 market pause.
...
More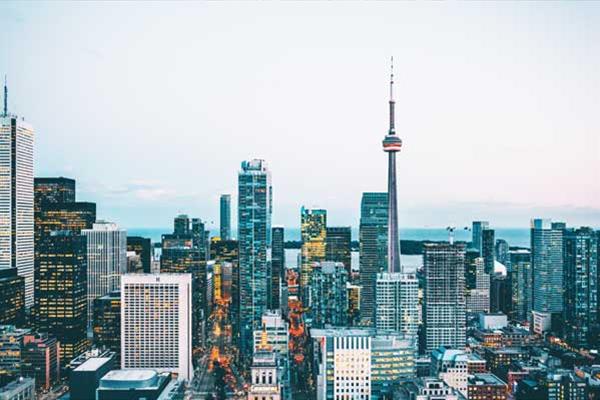 Thinking of buying or selling a property, or have a question regarding the real estate market? Fill out the form below and we'll get back to you promptly.